What determines which stage an organisation operates from?
It is the stage through which its leadership tends to look at the world. Consciously or unconsciously, leaders put in place organisational structures, practices, and cultures that make sense to them, that correspond to their way of dealing with the world.
Example: Values vs "the bottom line"
The general rule seems to be that the level of consciousness of an organisation cannot exceed the level of consciousness of its leader. Hence Executive Coaching can be contracted on an as-needed basis for specific executives, high-potentials, management and key employees.
Key Benefits to Clients
Sustainably create the space for transformation to happen in your life, both locally and non-locally.
Rapidly grow all facets of your business; innovation, profitability, and social impact.
Clarify your purpose, goals and objectives for both your personal and commercial lives.
Enhance your vitality, enthusiasm and energetic focus in life.
Resolve conflicts you have in your life; emotionally, physically, relationally, vocationally and financially.
Create and imprint empowering relationship dynamics with yourself, friends, partner, family and the community.
Provocative and enlightening, our input will open your eyes to self-created barriers, dramatically increase your effectiveness as a leader and inspire you to bold action and breakthrough results. Teal Executive Coaching touches on all four quadrants.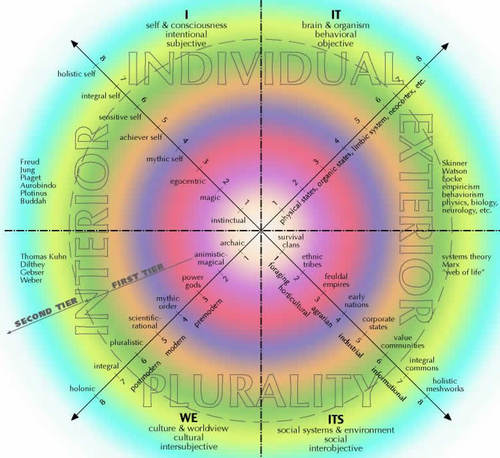 Whether you have been promoted to a new C-Suite role, are determined to achieve business results at a new level or perhaps want to create the next chapter of your career, you are welcome to schedule a discovery conversation to explore whether this sophisticated and rigorous coaching approach is right for you.
Customised and comprehensive executive coaching programs are tailored to the individual, to build on their strengths, identify weak skills and strategise new approaches, fostering resilience and allowing them to boldly move forward.
Book a free, no obligation strategy session today in Perth.